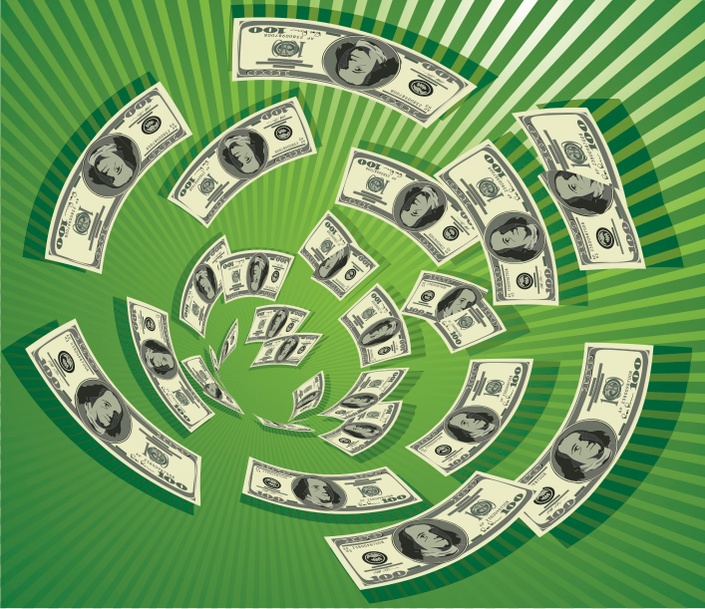 Free Wealth Hypnotherapy Meditation
Improve Your Money Mindset
Get ready to switch off your default settings of lack & insecurity and flip on your GET RICH SWITCH!
This Wealth Hypnotherapy Meditation will create a trance-like state (activating theta brain waves), so you can better access your subconscious mind and start to tap into more abundance and prosperity.
FREE BONUS: Get my favorite go-to science baked happiness tools sent conveniently to your inbox!
Rooting for you to live a life you love!
Karen Salmansohn
Check Out The Entire Course...
START HERE: How To Use This Guided Wealth Hypnotherapy Meditation
Available in days
days after you enroll
WATCH/LISTEN: The Wealth Hypnotherapy Meditation is here!
Available in days
days after you enroll
Tweak Your Money Mindset With Me On Zoom
Available in days
days after you enroll