Affiliate Program
It pays to do good in the world. Literally pays.
Interested in being a Masters In Life Affiliate?
Masters In Life is on a mission to help as many people as possible to live a life they love.
If you have a website, newsletter, popular social media account or any kind of audience that could benefit from the video training we offer at Masters In Life, we'd love to invite you to join our tribe of affiliates.
We are a community of people committed to spreading life-boosting science-based tools to as many people as we can - so more people feel happier and fulfilled - and are able to live lives they love.
Unlike other affiliate programs, we take a hands-on approach to ensure your success.
Our affiliate partners carry our mission statement through stylishly designed posters, viral videos, interesting essays, informative product reviews, and more.
We'd love to work with you!
Get in touch by completing the form below.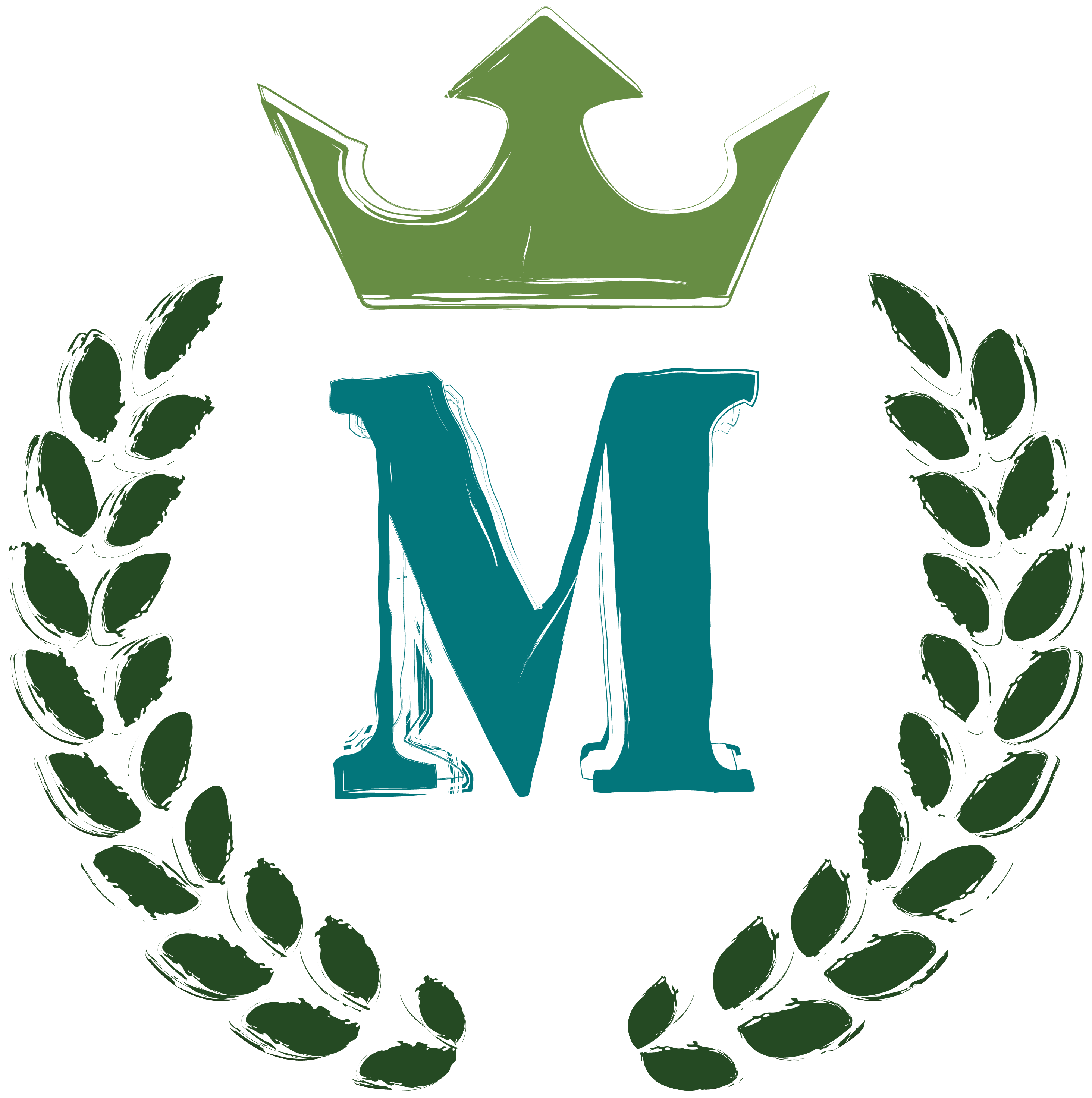 #googleForm { /*margin-left: auto;/* /*margin-right: auto;*/ text-align: center; }